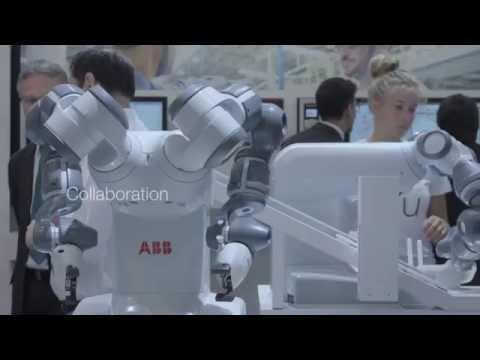 RobotWorx is an authorized integrator of ABB Robotics granting us more access to quality product information and resources. Being a part of the ABB Authorized Value Provider program allows us to provide our customers the most accurate and thorough information on ABB robots and products, quicker and more efficiently. ABB Robotics is one of the leading industrial robot suppliers and RobotWorx is proud to offer new and reconditioned ABB robots at lower prices.
When you purchase an ABB robot through RobotWorx, you get a complete RobotWorx Value package that includes a warranty and free training, along many other benefits. New ABB industrial robots sold by RobotWorx also come with 24 hour support from ABB, in addition to our own customer service and support.
Check out our vast collection of new and reconditioned ABB robots. Our experts will help you find the best ABB industrial robot for your manufacturing needs.